It's been a long December, and there's reason to believe that maybe this year will be better than the last.
And, because I am the laziest person in the universe today (I'm wearing my pjs & slippers still and it's 2 in the afternoon!) I thought I would fill out a quick survey about my year, and vow to do better next time...
2013 Recap – Year in Review Survey
1. What did you do in 2013 that you'd never done before?
I held a brand new baby (she didn't even cry!)
2. Did you keep your new years' resolutions, and will you make more for next year?
HA. I have no idea what my resolutions were, but this year, at least I am going to write them down!
3. Did anyone close to you give birth?
YES! My boss, another co-worker, & a close friend - seriously baby central at work these days
4. Did anyone close to you die?
No, lucky year.
5. Did you visit anywhere exciting?
I went to Utah to see my cousin & ski, to North Carolina for a friends birthday (complete with tattoos!) and to NASH-VEGAS to visit my best friend and drive home with her.
6. What would you like to have in 2014 that you lacked in 2013?
Better relationships with my friends. Cool neighbors. Back yard BBQs
7. What date from 2013 will remain etched upon your memory, and why?
The Day of the Doctor

8. What was your biggest achievement of the year?
I fought for, and got, a change in my work responsibilities, and am actually doing design work now, which is what I have a degree in!
9. What was your biggest mistake?
Not wearing enough bug spray - see below...
10. Did you suffer illness or injury?
I had 26 tick nymphs on me (at once) this summer. Antibiotics for more than a MONTH!
11. What was the best thing you bought?
A whole ton of music & movies :)
12. Whose behavior merited celebration?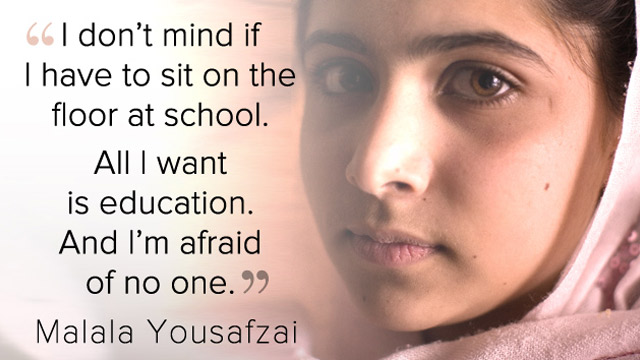 13. Whose behavior made you appalled and depressed?
There are too many. Seriously, people are becoming mean, cruel and ridiculous.

14. Where did most of your money go in 2013?
RENT. seriously.
15. What did you get really, really, really excited about?
The teen leadership school I help to run, and will run in 2015 & 2016! Our 2013 school is going to be hard to top!
16. What song will always remind you of 2013?
Little Lion Man & the Little Lion Man/Wrecking Ball Mash-up!
17. Compared to this time last year, you are:

About the same
18. What do you wish you'd done more of?
Gone on more dates!
19. What do you wish you'd done less of?
Wanting what I cant have.
20. How did you spend Christmas?
With my family and my brother's new fiance and her family!
21. Did you fall in love in 2013?
nope
22. What was your favorite TV program?
Doctor Who, Arrow and Agents of S.H.I.E.L.D.
23. Do you hate anyone now that you didn't hate this time last year?
Hate is too strong of a word
24. What was the best book you read?
Too many to choose!
25. What was your greatest musical discovery?
City and Colour - really digging them now
26. What did you want and get?
New Monitors, a promotion & a new coffee maker!
27. What did you want and not get?
I didn't get to see all the movies I wanted to see. Also, I didn't get a haircut and I REALLY need one.

28. What did you do on your birthday, and how old were you?
Turned 30, had a ridiculous party at a local bar, saw les miz at midnight and my friends sang happy birthday to me while Javier was committing suicide (sorry, spoilers)
29. What's one thing that would have made your year immeasurably more satisfying?
Some one to share it with.

30. How would you describe your personal fashion concept in 2013?
Does it fit? Also, bringing back flannel

31. What kept you sane?
Really comfy yoga pants lol
32. Which celebrity/public figure did you fancy the most?
DUH.

33. What political issue stirred you the most?
Marriage equality in NJ! Also Boy Scouts letting gay youth join!
34. Who do you miss the most?
I miss my friend Pete, I miss my rugby team in college
35. Who was the best new person you met?
I have some new kids in my program that are seriously amazing.
36. Tell us a valuable life lesson you learned in 2013?
Never give up.
37. What are your new years resolutions for 2014?
Take better care of myself.
To never give up.
To do my best.